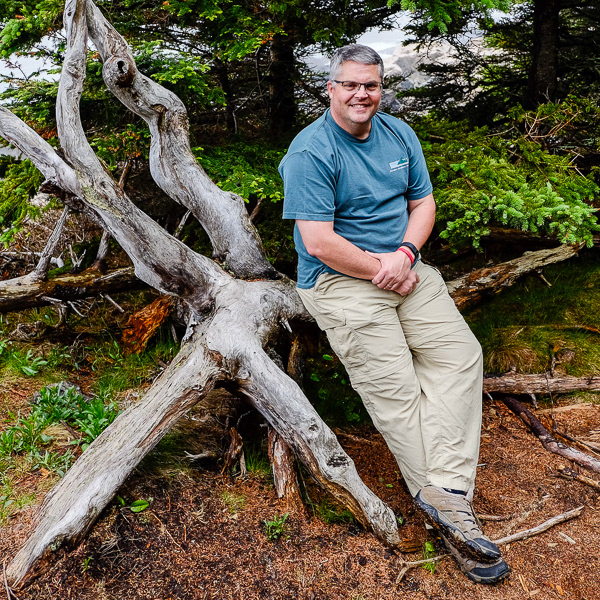 I've been working with photography off and on for about 30 years but got really serious in the last few years. Photography has always been an escape for me and an outlet for relieving the stress of day-to-day life. The solitude associated with envisioning and making an image is incredibly rewarding to me. 
While I have used DSLR's in the past, I am now a Fuji X series enthusiast and have made the switch entirely to Fuji camera bodies and lenses. Beyond their lightweight and compact size, the Fuji cameras give me a sense of direct creative control over my photography that I didn't feel like I had with DSLR equipment. The Fuji's make photography more exciting to me.
I hope you enjoy my work!